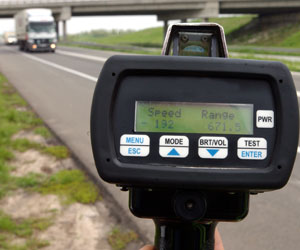 Getting pulled over by the officers on the road for breaking traffic laws is the most unpleasant and annoying rendezvous. It is always advisable to fight against all types of traffic tickets and speeding tickets to prevent from being cited and thus keeping your record clean.
With 20 years of experience, we already rescued many drivers to prevent accumulation of points or lose their driving license. We're committed to providing outstanding service at all times. We will be there when you need us most.
We handles the following types of traffic violation charges in Center Line, Michigan:
U-Turn Ticket
Stop Sign Violation
Not Paying Traffic Ticket
Stop Sign Ticket
Tailgating Accident Penalty
Failure to Yield the Right-of-Way Car Accident Traffic Ticket
Failed To Properly Signal Traffic Ticket
Failure to Obey Traffic Control Device
Driving Without the Required Insurance
Using Your Cellphone While Driving
Ticket For Driving On The Wrong Side Of The Road
Caught Driving while License Privilege has been Suspended
Caught Driving while License has been Cancelled
Driving while License has been Revoked
Unlawful or Unsignaled Change of Lane
Failure to Report a Traffic Accident
Reckless Driving Traffic Violation
Aggressive Driving Ticket
Operating a vehicle under the influence of Alcohol and Illicit Drugs
Caught Driving without a Valid Driver's License
Traffic ticket problems should not be set aside, we are here to help you solve it. It is highly recommended to take action fast. If you need our services, all you need to do is dial (586) 265-2387 today!