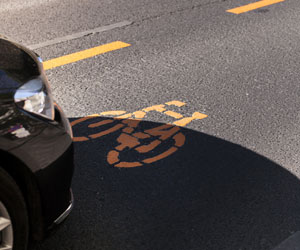 Are you currently facing a traffic citation? We know how difficult it is, especially if you do not have any idea how it works. Through the years, we already helped a lot of drivers experiencing the same traffic citation like yours and we want to help you too. We will listen to what you have to say, treat you with respect and fight hard for you. Do not worry, you still have options and we are here to explain what they are.
We have successfully represented clients with:
Unsafe Speed Ticket
Following Too Closely
(Tailgating) Violation
Failure to Yield Violation Ticket
Failure To Use Car Signals Ticket
Disobeyed Traffic Control Device Ticket
Driving Without Vehicle Insurance
Running a Red Light or Stop Sign Violation
Failing to Pay a Traffic Fines Violation
Lane Violation Leaving the Scene After A Collision
Careless and Reckless Driving Violation Ticket
Wide Turn Violation Ticket
Cell Phone Use and Text Messaging while Driving
Caught Driving after License has been Suspended
Caught Driving after License Privilege has been Cancelled
Driving after License Privilege has been Revoked
Driving with a Blood Alcohol Concentration (BAC)
Caught Driving without a Valid License
Habitual DWI
Improperly Passing a Stopped School Bus Violation
Don't gamble your future. Hiring a traffic ticket lawyer is highly advisable. We value you as our trusted client, which is why we offer you a FREE consultation and Free quotation. Do not wait for tomorrow to solve your case. What are you waiting for? Pick-up the phone and dial (586) 265-2387 today!