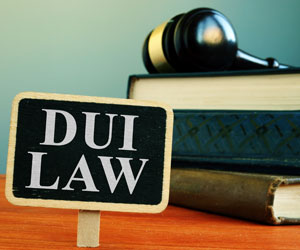 Are you facing a traffic violation? We know how hard it is to experience the stress it gives you. We have seen and helped a lot of drivers with the same situation as yours. Do not think it is the end of the world, we are available to sit down with you, go over all the facts of your case, explain your legal options and answer all your questions. We will do our best to get you no points on your driver's license record and save you from insurance increases.
Here are some of the traffic citation we handle:
Reckless Driving
Driving With No Insurance
Texting and Driving Ticket
Driving with a Revoked License
Making an Illegal Pass
Traffic Light Violation
Unsafe Lane Changing
Unsafe At Speed Violation
Tailgating Accident Violation
Traffic Control Device Citation
Not Paying Traffic Fines Ticket
Driving The Wrong Way On A Divided Highway
Driving under the Influence of Alcohol and Illicit Drugs
Failed To Use Turn Signal Traffic Ticket
Leaving the Scene of an Accident (Hit & Run)
Illegal Passing of School Bus Violation
Caught Driving with a Suspended License Privilege
Caught Driving with a Cancelled License Privilege
Caught Driving Without Proof of Driver's License
Failure to Yield the Right-of-Way Accident Traffic Ticket
Don't gamble your future away. Give yourself a piece of mind by availing the services of a professional traffic ticket lawyer in Center Line, Michigan. Get your FREE telephone and phone consultation today! Contact us at (586) 265-2387. We accept partial and Visa/MasterCard payments. What are you waiting for? Dial our number today!