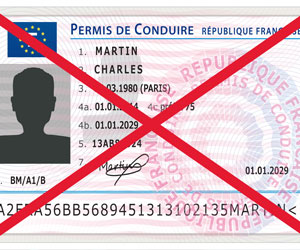 If you're currently facing a traffic citation, do not just pay, you still have a better option. Through the years, we already helped drivers with the same problem like yours and we know the frustration you're going through and we want to help you reduce your penalties and, if possible,  dismiss your ticket completely. We will help you every step of the way so you can return to your everyday life as quickly as possible.
We help defend drivers in all traffic citation, including:
Illegal Left Turn Ticket
Traffic Light Violation Ticket
Not Paying Traffic Fines Violation
Unsafe Change of Lane
Habitual Traffic Offender
Driving Without Auto Liability Insurance
Using a Cellphone while Driving without a Hands-Free Device
Drove On Wrong Side Of Divided Highway
Caught Driving while Driver's License has been Suspended
Caught Driving with a Cancelled License Privilege
Driving with a Revoked License Privilege
Driving under the influence of Alcohol
Caught Driving Without Proof of License Privilege
Leaving the Scene Of a Car Accident
Reckless Driving with Serious Injury
Unsafe At Speed Violation Ticket
Illegal Passing of School Bus Violation Ticket
Tailgating Accident Violation Ticket
Failure-to-Yield Motor Vehicle Collision Traffic Ticket
Failed To Use a Turn Signal Traffic Ticket
Traffic Control Device Citation Ticket
Do not gamble your future. Give yourself a piece of mind by hiring a knowledgeable and trusted traffic ticket lawyer in Center Line, Michigan. Avail our FREE telephone and phone consultation.
What are you waiting for? Pick your phone and contact us at (586) 265-2387!